We join the nation in mourning the loss of Queen Elizabeth II. For all her gravitas, a kind soul with a great sense of humour! How can we forget her conversation with Paddington Bear? It feels as if we've lost the nation's grandmother as well as our Queen. She was loyal to her country for a record-breaking 70 years… and was equally loyal to her iconic hairstyle, which remained somewhat unchanged throughout her reign. Bravo to the hairdressers working with her to achieve such a look.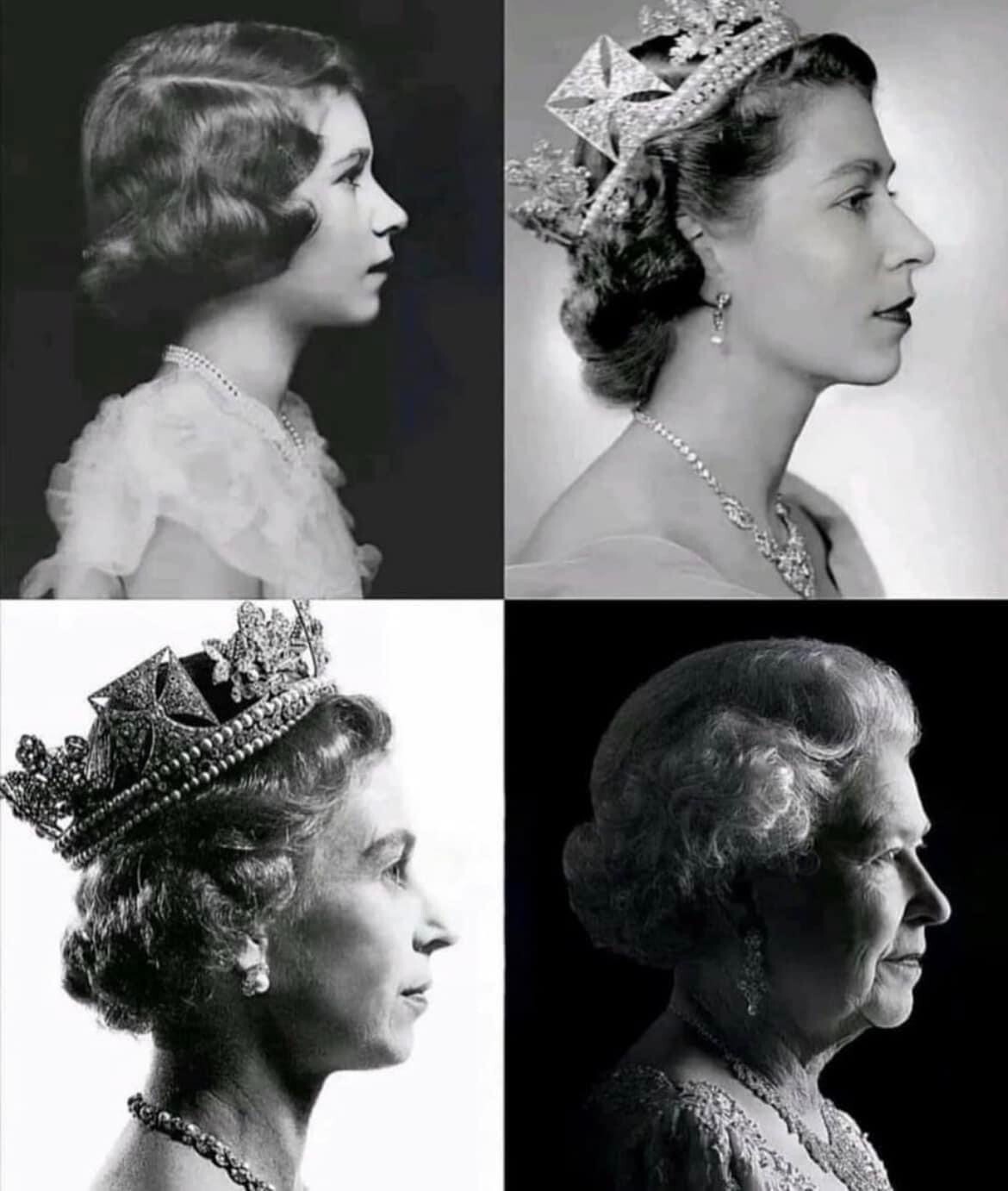 For many years it's been the team at Trevor Sorbie International who took care of the Queen's hair, from Trevor Sorbie himself to Ian Carmichael for the past two decades. Ian was made a Member of the Royal Victorian Order in 2017 for his great service and we salute him. Since Lockdown the role of hairdresser fell to one of the Queen's dressers and her personal assistant, Angela Kelly.
The Elizabethan era
Consider the winding pattern of Queen Elizabeth's signature shampoo and set; it's very much symmetrical. Whichever angle was captured by the camera, her hair appeared consistent. It wasn't selected just for photographic purposes; her hair was also styled as a suitable base for the hats and crowns she regularly wore. Neat, no stray hairs, and keeping her face visible.
Queen Elizabeth's iconic shampoo and set became a must-have for some clients. At some point in your career, you've probably had a client asking for the 'Queen's hair style'…. Are we wrong?
The Colour transition
Something the hairdressers tending the Queen did exceptionally well was the transition from her brunette hair to grey. She is believed to have stopped having colour in her hair in the early 90's and it wasn't too long until her hair was 100% white.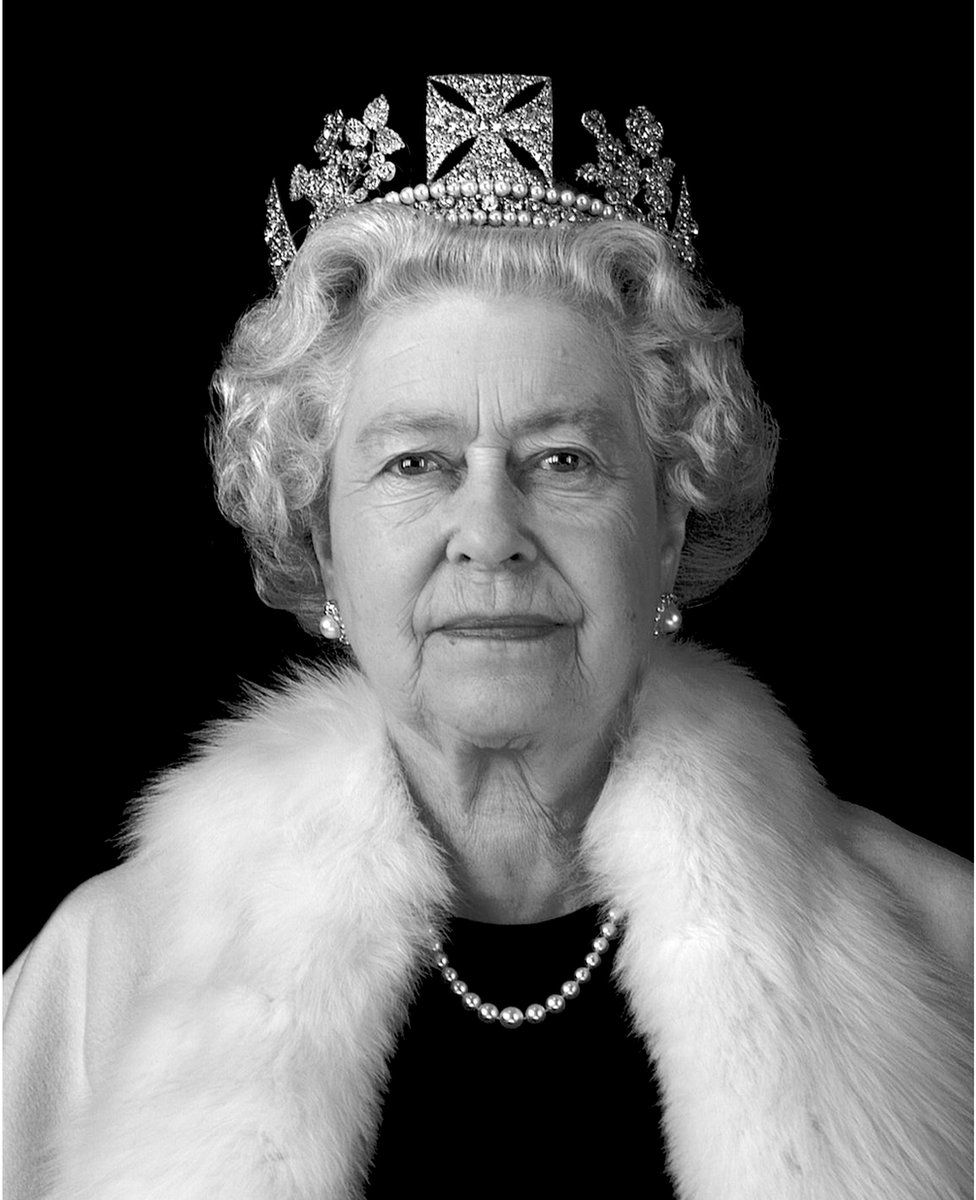 So, why no change?
Over her 70 year reign, of course trends evolved, but the Queen's hair remained her symbol of recognition. When out and about on Royal duties the nation desired to be able to say "I saw the Queen!" By keeping her hair in the same style she became instantly recognisable. Interestingly, it's also why she wore bright colours – wherever she went the crowds were deep and her symbols of recognition helped more people to capture a glimpse as she went by.
Weeks after her Platinum Jubilee celebrations, the media went wild when the Queen was spotted with a noticeably shorter haircut. Whilst the way her hair was styled remained unchanged; a shorter haircut certainly impressed the public – who were cooing over the new look.
A true icon.
May she Rest In Peace – Queen Elizabeth II 1926-2022
For more of the latest industry news, click HERE.
________________________________
Respect is a hub for UK hairdressers of all ages and stages to find out what We Love, We Hearand We Seeas the best product launches, styling advice, hairtools, education training and seminars and hairshows! Sign up to our newsletter which is sent fortnightly direct to your email, so you stay up-to-date with salon styling information, trends in session work, advice on presenting on stage or progress in educating – whatever your interest, whether you're a trainee or creative director, an educator or team leader, you'll find all the opportunities and ideas on www.respectyou.me
We love hairdressing; we see and we hear how you can become the best hairdresser, colourist and salon owner possible. Contact us if you'd like to know more about us. If it's worth talking about, you'll read it here.